At Nine o'clock on Dec.,2,2017, CPIC ALLIANZ Shanghai Youth Fashion Festival in 2017, Youth Shanghai, My Growth, Beneficial Race activity starts punctually at Shanghai Long Art Museum.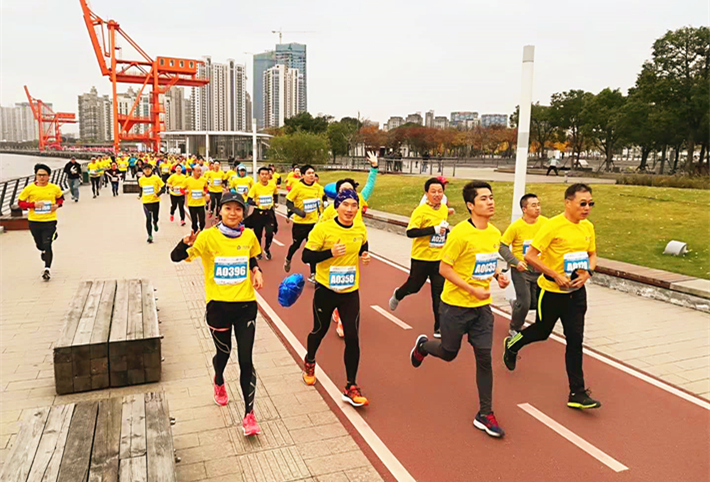 Youth Shanghai, My Growth, Beneficial Race activity traverses Binjiang in Xuhui District, Huangpu District, dividing into three activity variety, Ten Kilometer Public Welfare Elite Group, Five Kilometer Happiness Race Group, 4.5 Kilometer Public Welfare Race Group, approximately one thousand and five hundred participants gathering at scenic pleasant Huangpu Riverside, jointly light the passion of Shanghai and youth, advocate public welfare environmental protection, ignite youth passion with personally practice.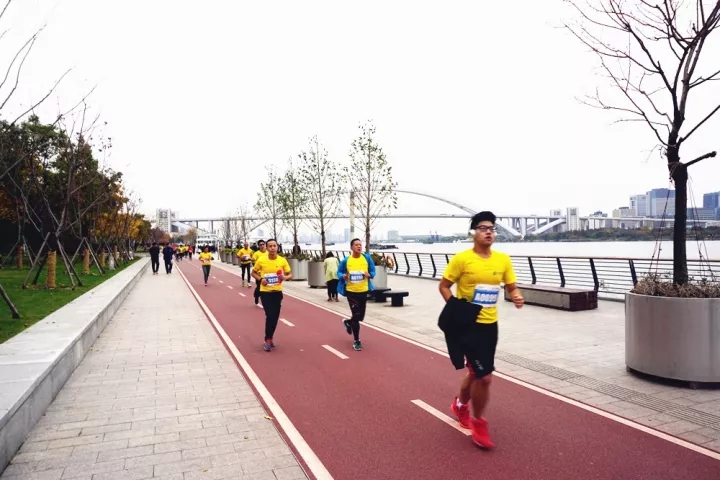 Youth Shanghai, My Growth, Beneficial Race activity takes Love Shanghai as theme, advocate public welfare and environmental protection with pace of youth through the Xuhui to Huangpu Binjiang River Line and Happy Run, Riding, Parent-Child Running etc activities.
AIMSN offering AED for free Guarding Participants Safety
AIMSN provides six sets of Medtronic®LIFEPAK® CR Plusautomated external defibrillators (AED) for activity site for free, guarding each participant's safety.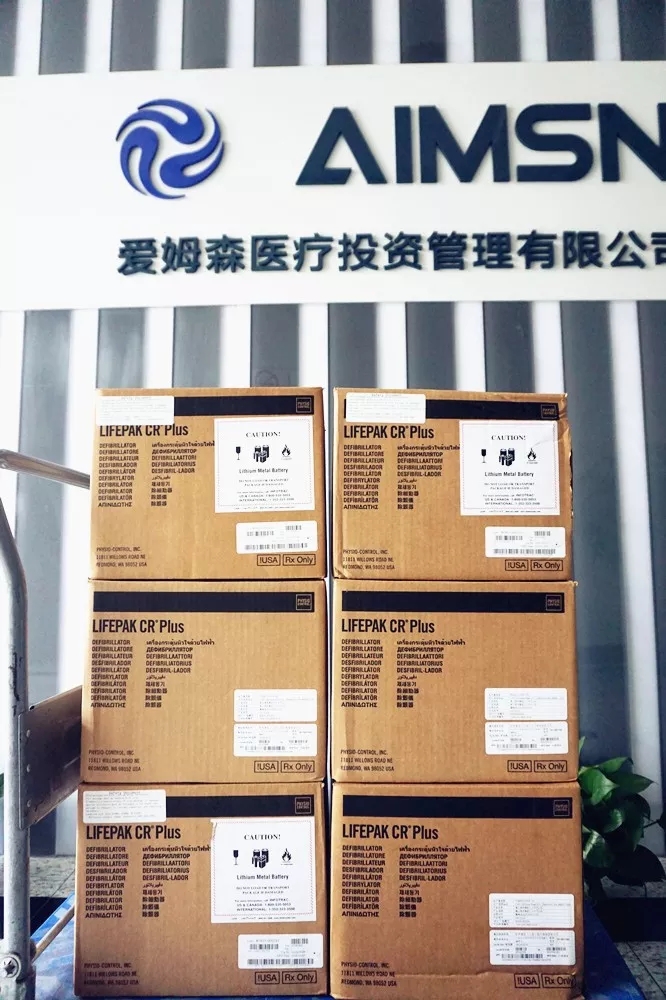 AIMSN Advertising CPR(cardio-pulmonary resuscitation) on the scene Offering helping hand to public welfare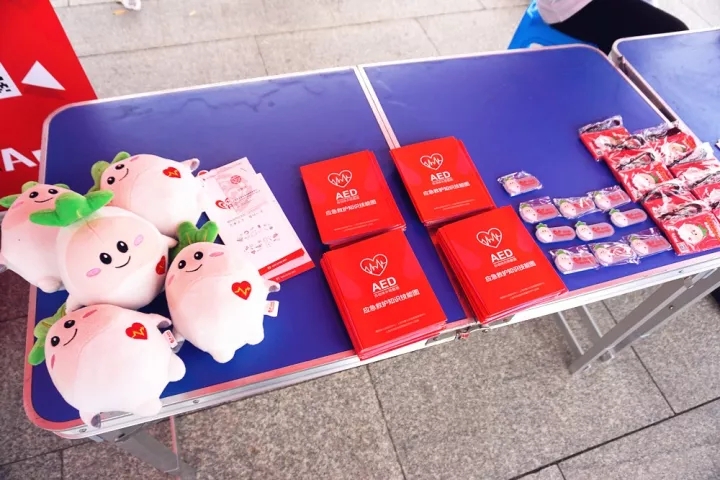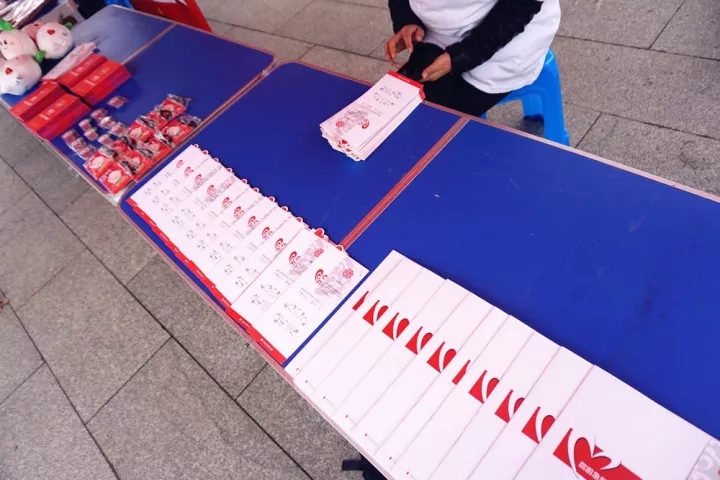 AIMSN prepared various CPR and AED science popularization manual on exhibition stand at the activity scene .AIMSN pre-hospital first aid mascot Radish Head Robinson also appeared on the scene, encouraging players, which also turned to be one feature.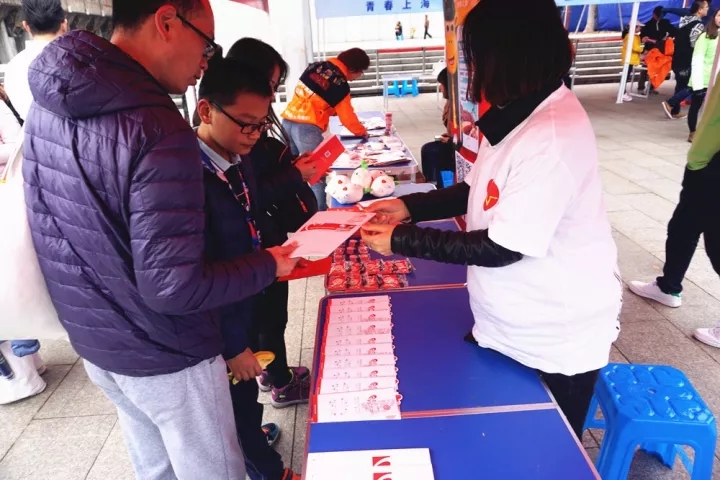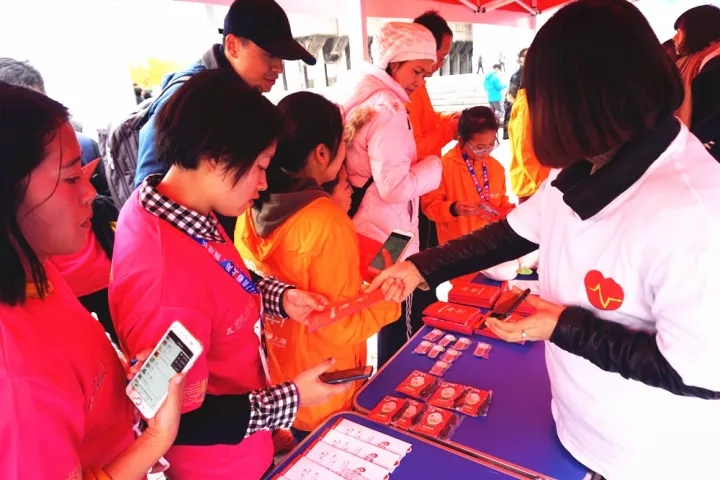 AIMSN staff gave out cardiopulmonary resuscitation and AED science manuals to interested participants on the activity site .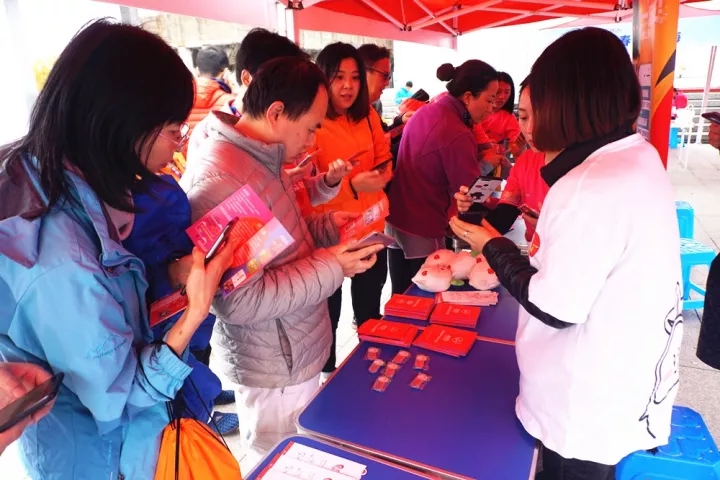 AIMSN live booth is filled with many enthusiastic sports fans who read the science handbook and bring it back to friends and family members. It is reported, among them there are plenty of people know so little of cardiopulmonary resuscitation (CPR) and AED, through this opportunity, they will be able to study and understand the basic first aid knowledge in depth through AIMSN Science popularization and promotion actions .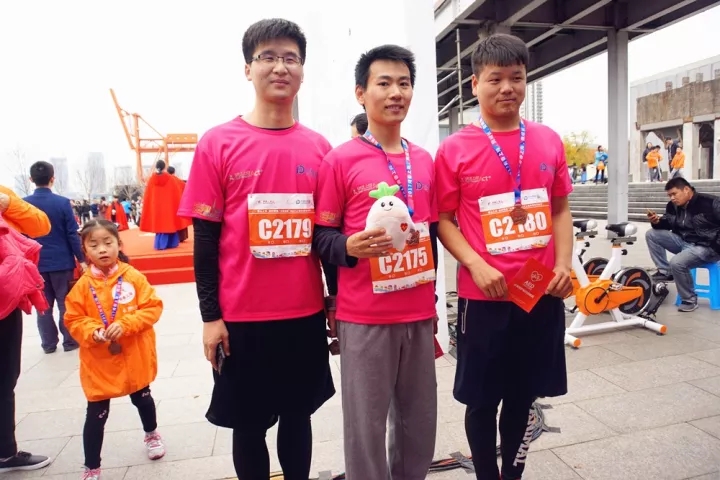 The participants gave high praise when were told that AIMSN had provided six AED devices for free at the event to protect the lives of the people , and the participants took group photos with Mascot Robinson with enthusiasm .AIMSN expressed that has been encouraged to continue his efforts and continue to contribute to the national defibrillation public welfare after seeing positive response and strong support from everyone.