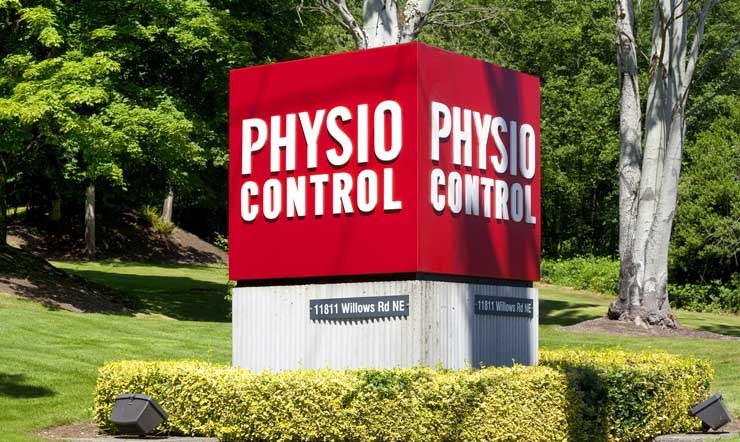 In 2013, AIMSN entrepreneurial team and Shanghai Feikang Medicalinstrument Co., Ltd. entered into a cooperation agreement that we will develop pre-hospital first-aid market jointly, and focus on legislation and promotion of public popularity of AED (automatic external defibrillator) in the next few years.
Medtronic lnc. is a leading company of medical products in the world, whose market share of pacemakers, neurological products rank first in the world.Physio-Control is a professional manufacturer of AED (automatic external defibrillator) / external pacemakers / monitoring devices in Redmond, Washington, northwest of the United States.Products are sold to countries in the world, accounting for more than 40% of the world market for defibrillators.In 1998, Physio-Control achieved a strategic merger with Medtronic lnc. and became a part of Medtronic lnc.Its products, LIFEPAK series, is widely used in the operating room, ICU, CCU ward, and pre-hospital first aid, installed more than 45 million units in the world.In the United States, nine-tenths of the most advanced medical emergency systems rely on LIFEPAK defibrillators.
AIMSN team is always insisting in advanced concept as its guidance, high-quality product quality as its core, and sound service system as guarantee, and striving to create a users feel of first-class service and brand trust.Medtronic's leading product technology and brand value will be combined with AIMSN's service concept and marketing advantages, which will be a splendid success in the field of pre-hospital first-aid services in China.