Do you still remember the AED distribution project of public welfare, Wonderful Life Because of You on Sept.,12,2015 pilot initiated by Shanghai Red Cross in the whole city .
Shanghai Oriental Land also installed ten sets of Life Savers ,AED donated by Shanghai Red Cross after Pudong Airport, Century Avenue Subway station, Pudong Airport subway station, magnetic system Pudong Airport Station .
As AED equipment provider, AIMSN company send professional after-sale installation team has completed ten sets AED installation workers respectively in the place such as aircraft carriers, theater, and the global village etc with Oriental Land staff accompanied and assisted in the whole course, to ensure the students safety in the process of national defense education, nip in the bud.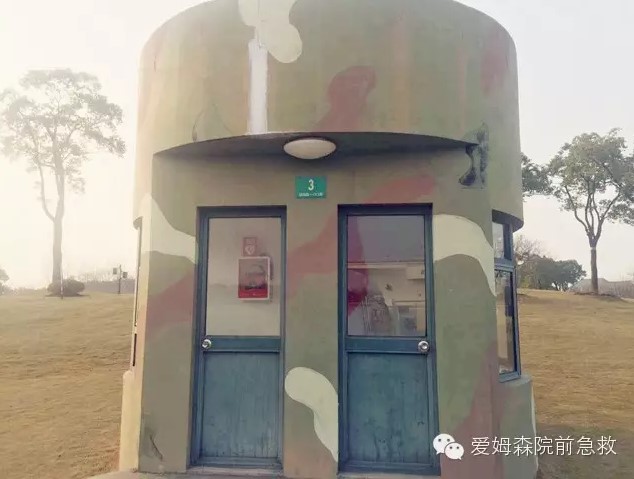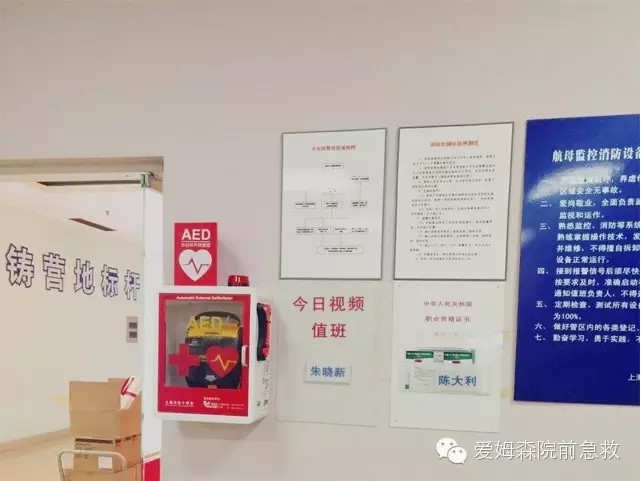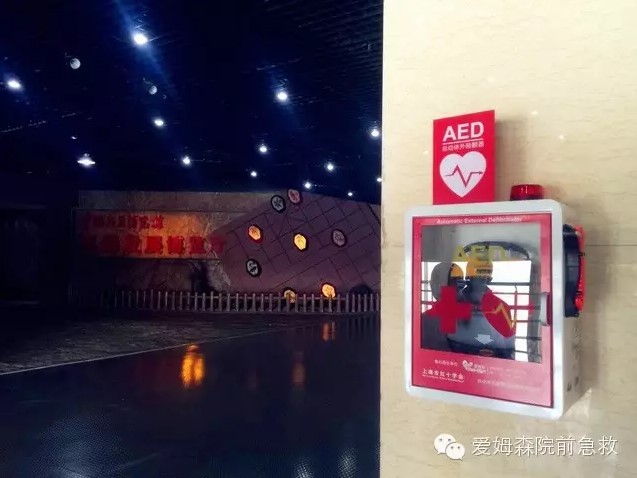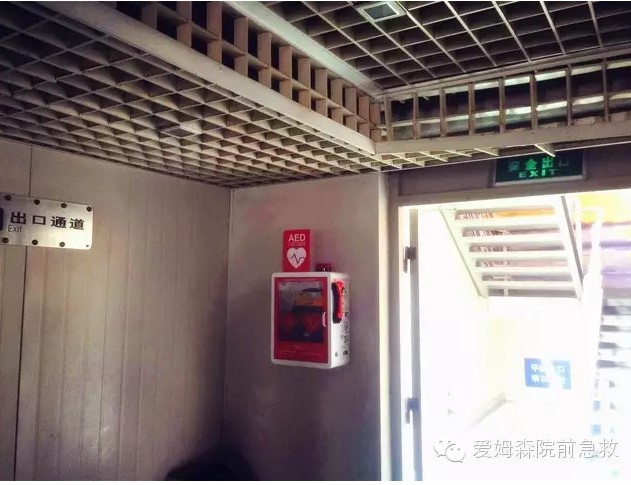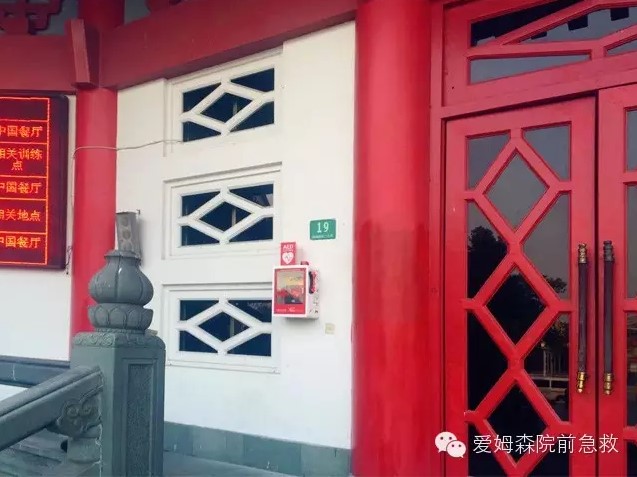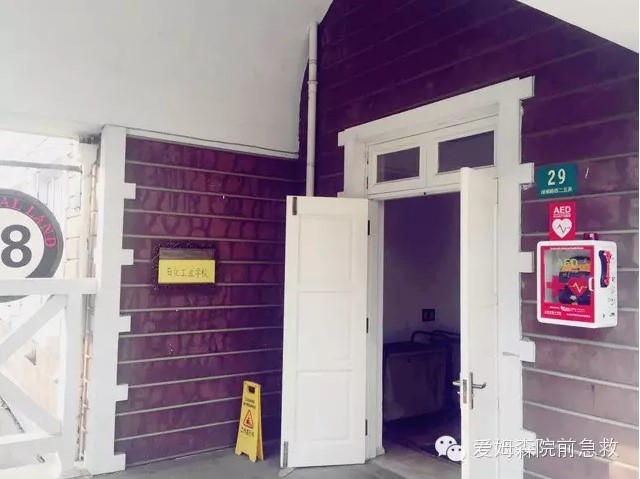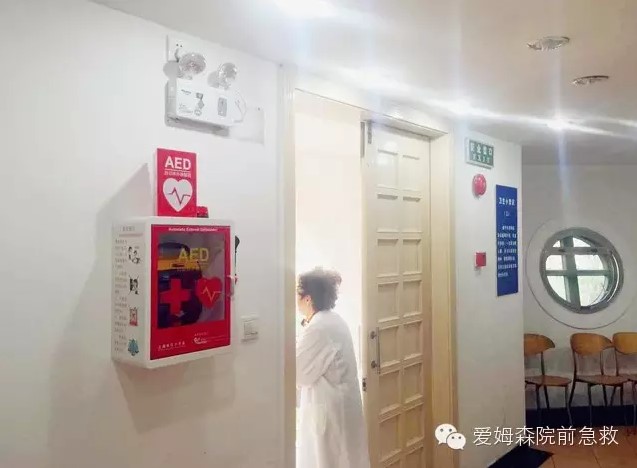 More than than, AIMSN pre-hospital first aid training AHA mentor carried out special AED + CPR training to the Oriental Land related staff in the afternoon of December 26, 2015 , explained the operation and usage key points of AED, preventive maintenance and cautions in details and had operation and practice on the whole emergency rescue process , to improve the on-site emergency response capacity.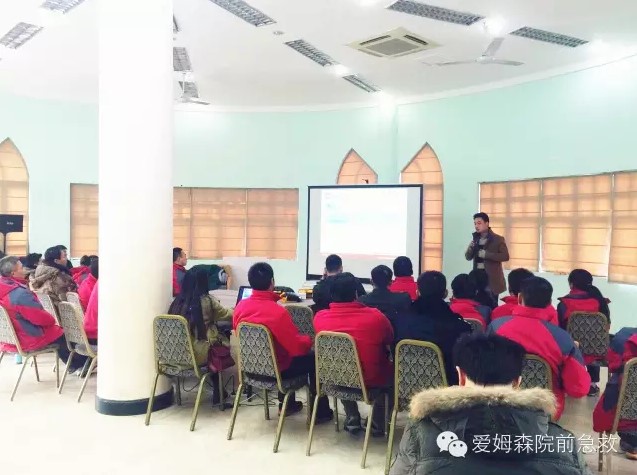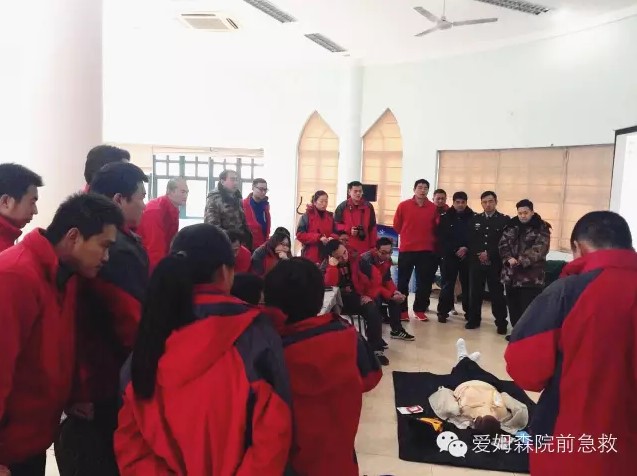 After the New Year's day in 2016, the Oriental Land will unite the Shanghai Red Cross and AIMSN First -aid Training Center continue to increase AED + CPR operation training on staff etc and complete the installation work of five sets of AED in other areas.
AED safeguard for the adolescent national defense education . ~~~ ~The Oriental Land Revives in Spring in the New Year, The Most Desired Place of Family Entertainment and Science Popularization Education, are you tempted ?